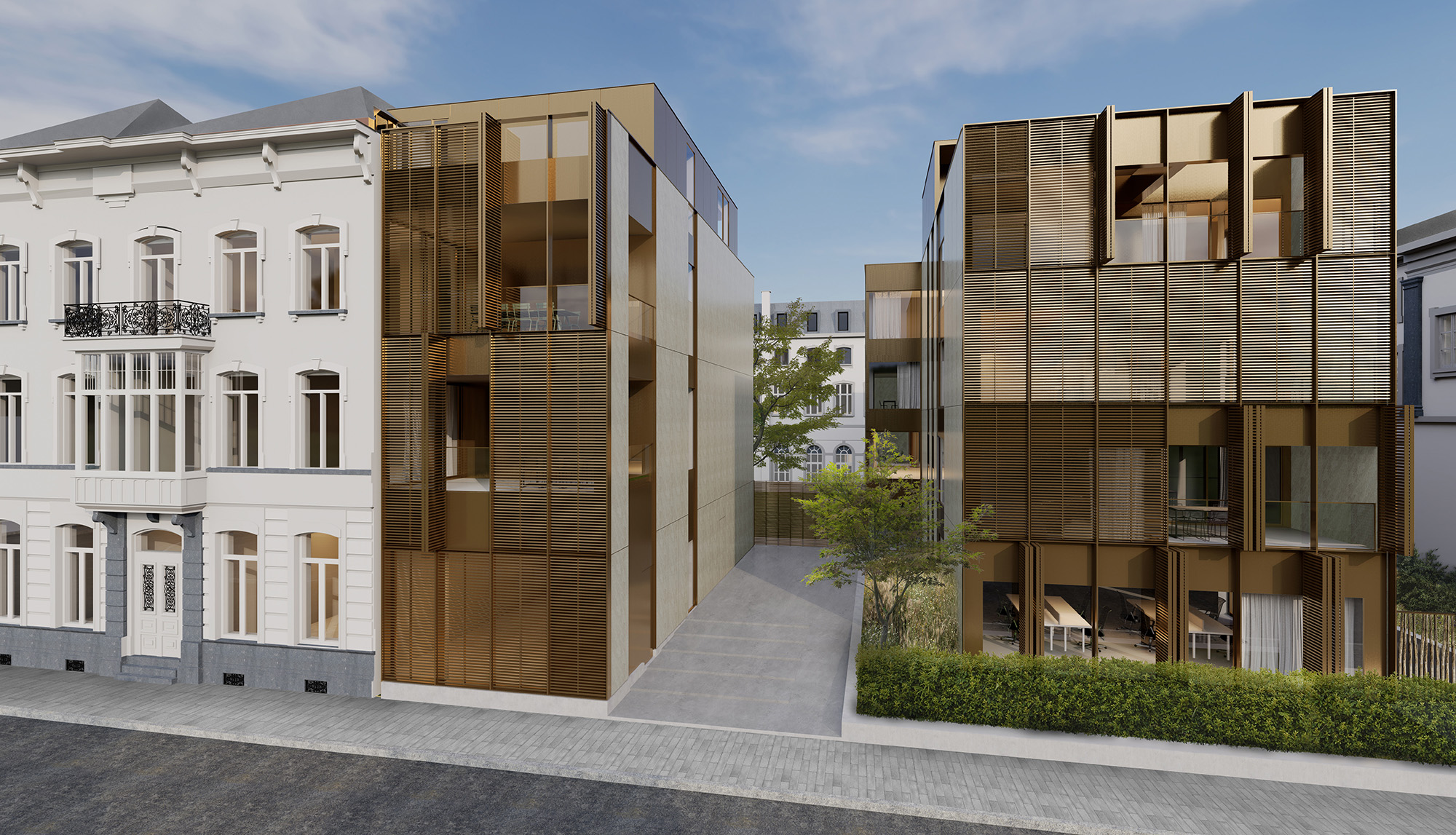 New order for electric Folding Shutters
Building Elegance supplies and installs the folding shutters at one of the most beautiful locations in Kortrijk, Belgium. The design of Maple & Mint is a combination of a characterful renovation and a refreshing new construction, together accounting for 11 apartments and 1 office space.
We would like to thank customerBuildingStories and general contractor Govaere for their trust. The design comes from Markland Architecten and Linklab Architecten.