We help realize the dreams of architects and designers
Building Elegance is a dynamic company that helps to realize the dreams of architects and designers with dedication. At the same time we are practical and work cost-efficiently, but without compromise. We have a crystal clear focus to design and realize the best architectural sun control systems for your project.
We use our creativity and accumulated knowledge of the industry to come up with solutions that are aesthetically pleasing, functional and user-friendly. We have in-depth knowledge of how our systems can be integrated into the building envelope. We source all materials ourselves, use our extensive network of suppliers, and take full responsibility for the timely delivery of our products, all the way to the construction site.
Our product range includes sliding shutters, folding shutters, fins and many other standard and custom-made sun protection systems. We are based in the Netherlands and have a network of partners in Europe and beyond.
Our mission is to create value for our shareholders by providing superior solutions in construction projects, with a special focus on the building envelope.
We strongly believe in teamwork and actively promote it. The best and most creative solutions can only come through open collaboration with all players in the value chain.
We want to create specific solutions for buildings that are attractive and sustainable, and that also seamlessly connect to the construction process.
We want to be recognized as a leading and reliable partner, both for our customers and our suppliers.
Creativity: looking for the unexpected, progressive, flexible.
Reliability: a deal is a deal, go for the extra mile, build lasting relationships.
Teamwork: sharing knowledge, taking responsibility together, acting professionally, having fun.
Corporate Social Responsibility:
We promise to always conduct our business in a sustainable and responsible manner. We act honestly and ethically. We recognize our responsibility to positively contribute to our business partners and our wider support network.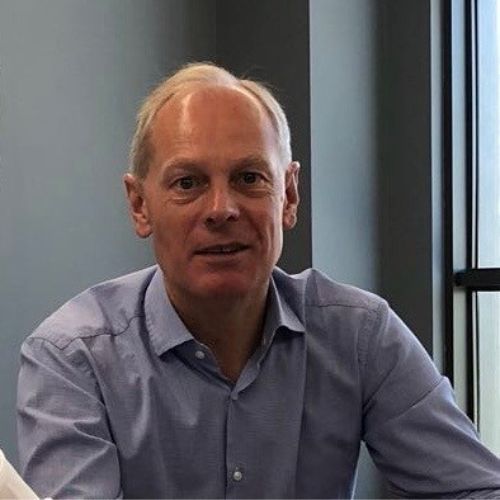 Aart Jan Vos
Sales responsible for: Scandinavia, Germany, Austria, Switzerland, Poland and United Kingdom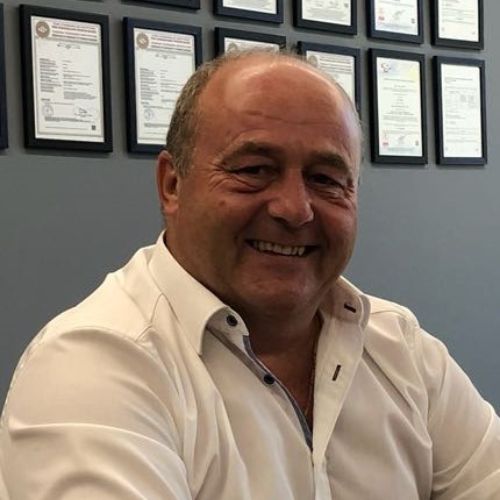 Hans Beerens
Senior Project Engineer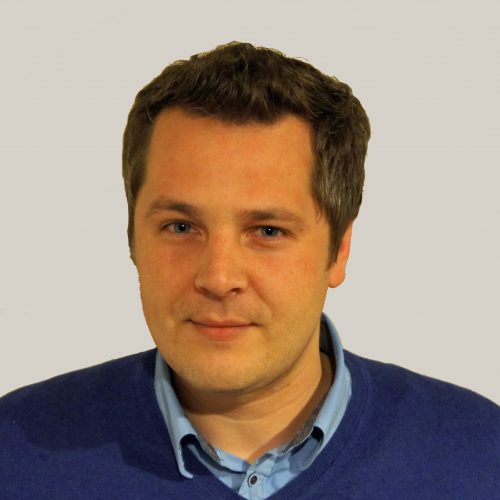 Joris Van den Dries
Sales responsible for: Belgium, the Netherlands, Luxembourg, France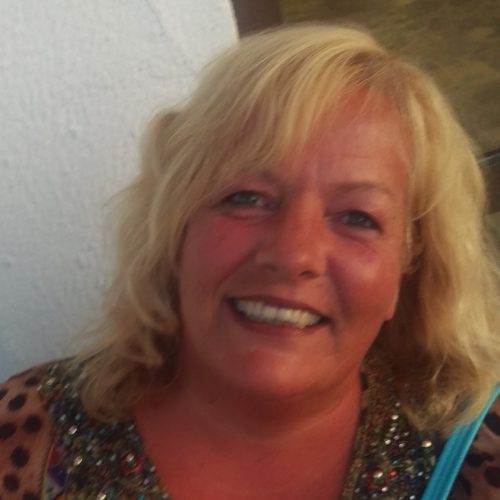 Sonja Beerens - Smit
Administration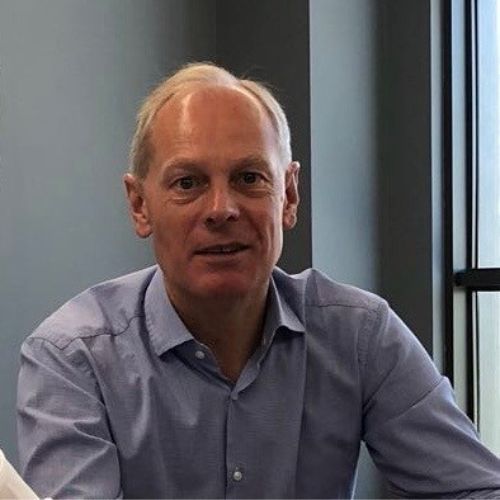 Aart Jan Vos
Sales responsible for: Scandinavia, Germany, Austria, Switzerland, Poland and United Kingdom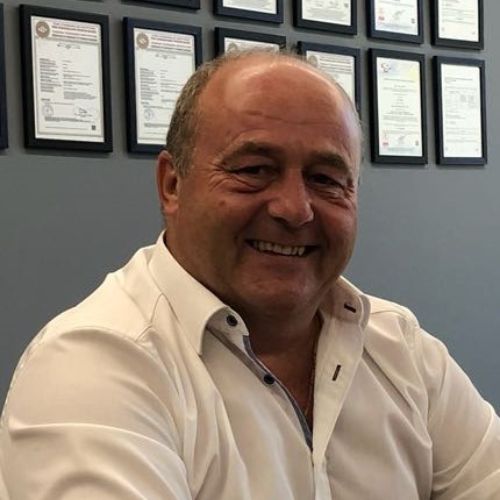 Hans Beerens
Senior Project Engineer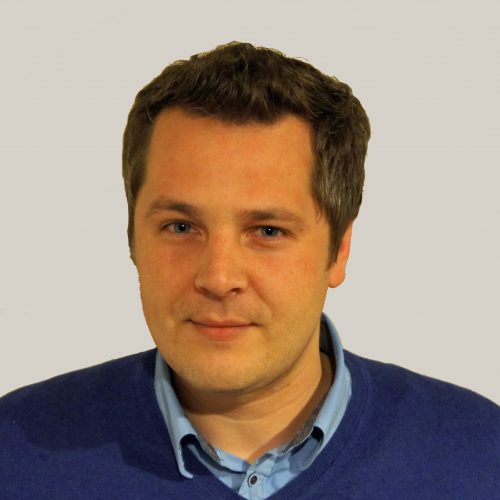 Joris Van den Dries
Sales responsible for: Belgium, the Netherlands, Luxembourg, France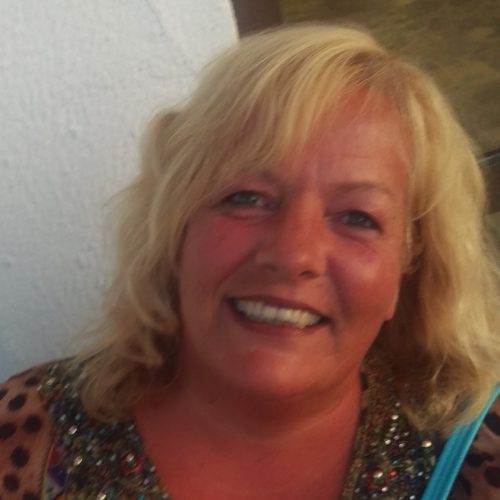 Sonja Beerens - Smit
Administration